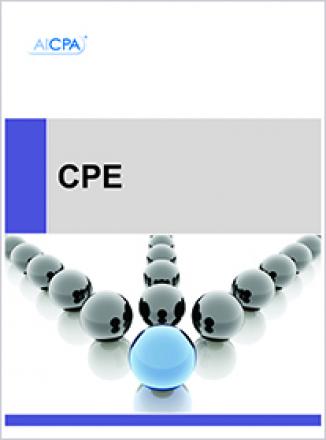 Fraud and Cash Receipts: Common Frauds and Internal Controls
LACPA Member Price:
$57.85
Course Name:
CPE Self Study 2018
Availability:
Online Access 1 Year
Revenue and cash receipts are two critical areas that require strong controls to prevent intentional fraud or unintentional misstatements. A sound system of internal controls is essential to help prevent fraud occurrence. This CPE course teaches you the common frauds in the revenue and cash receipts processes. You will become aware of internal controls that can mitigate various risks, and you will be able to develop an analysis process to ensure efficient and effective risk management.
Click here to be redirected to the AICPA's website to purchase this course.