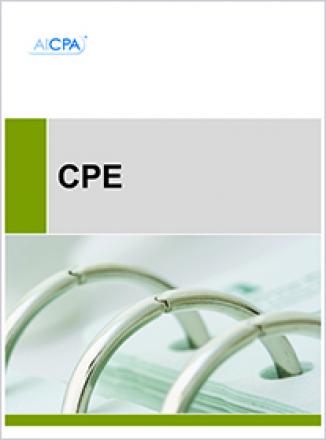 Internal Control: How Does it Impact an Audit?
LACPA Member Price:
$44.85
Course Name:
CPE Self Study 2018
Availability:
Online Access 1 Year
The purpose of this CPE course is to help auditors utilize a risk-based approach along with a controls assessment within their engagements to enhance audit quality. Auditors continue to struggle with effective and efficient execution of the Risk Assessment Standards. Common deficiencies include an over-reliance on checklists and inadequate documentation of audit risk assessment, including linkage of audit risks to internal controls over financial reporting. The AICPA Peer Review team continues to see common audit deficiencies relating to these issues.
Learning Objectives
Recall key concepts in the risk assessment standards, including various requirements related to internal controls assessment
Recognize common implementation issues and solutions
Click here to be redirected to the AICPA's website to purchase this course.